Fishing boat
fishing boat "Syuyo-maru" Our boat is the biggest and fastest on Hahajima. You can enjoy fishing.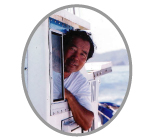 His name is Hideaki Hiraga who is the husband of this lodge's owner Yoko Hiraga. He takes you fishing around Hahajima on his boat. You may catch fish like Amberjack, Ahi, Garganey, Bream Ishigaki. Let's go to big fishing point of Hahajima!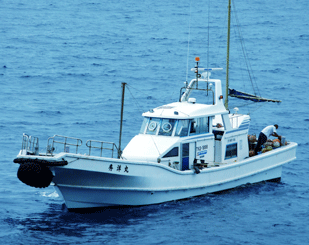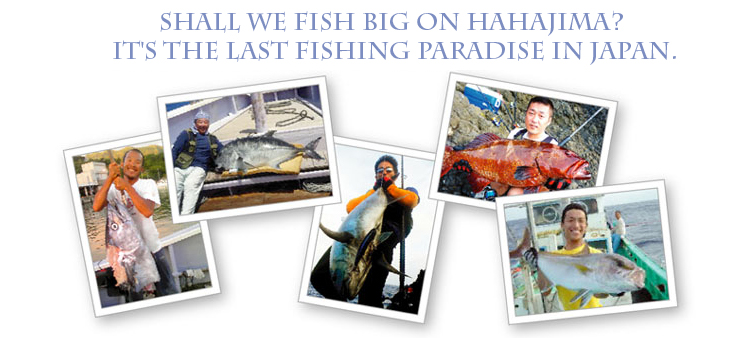 We can prepare your lunch in different rates.
You can catch your favorite fish from early morning to sunset.
Type of Fish
Tuna, Bream, Hatha, Horse Mackere